Treadmill T9100-L
€2 395,40 Incl BTW
Professional treadmill for everyday use with easy-to-use console and soft suspension. Very nice price-quality ratio.
10 in stock (can be backordered)
Description
Professional treadmill with plenty of possibilities.
T9100 is a treadmill for daily use.
Soft Suspension
The very soft suspension ensures comfortable walking.
Console
Easy to operate console with lots of possibilities. This console has the same shape of the 9100 series Exercise bike, recumbent bike and crosstrainer. This is very convenient and beautiful in the gym with multiple machines from the same line.
Solid Parts
The engine and steering of professional equipment are tested up to 900 hours in the technical lab under heavy conditions to ensure top quality. This makes the difference now when you purchase a VPS device, each appliance is subjected to several tests before sales are made to the professional sector.
Extra wide running surface with safety Zone
Because the tread is also extra wide, less mobile people can also use this device. The reinforced frame also provides extra stability when gripping the palm rests.
Delivery and Installation
Delivery and placement are free on the ground floor. The following rates apply for delivery on a deep floor.
Via this link you can addDelivvery on 1st floor to the shopping basket.
Via this link you can add Delivery on 2nd floor to the shopping basket.
Via this link you can add Delivery on 3rd floorthe shopping basket.
ECOLOGICAL POLICY
During the delivery of your treadmill, we take all waste from packaging back to our warehouse and we sort all types of waste so that they can be recycled. In this way, wood, plastic, styrofoam, metal and cardboard are fully recycled. VPS contributes to a greener world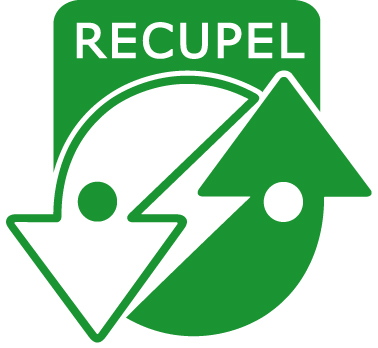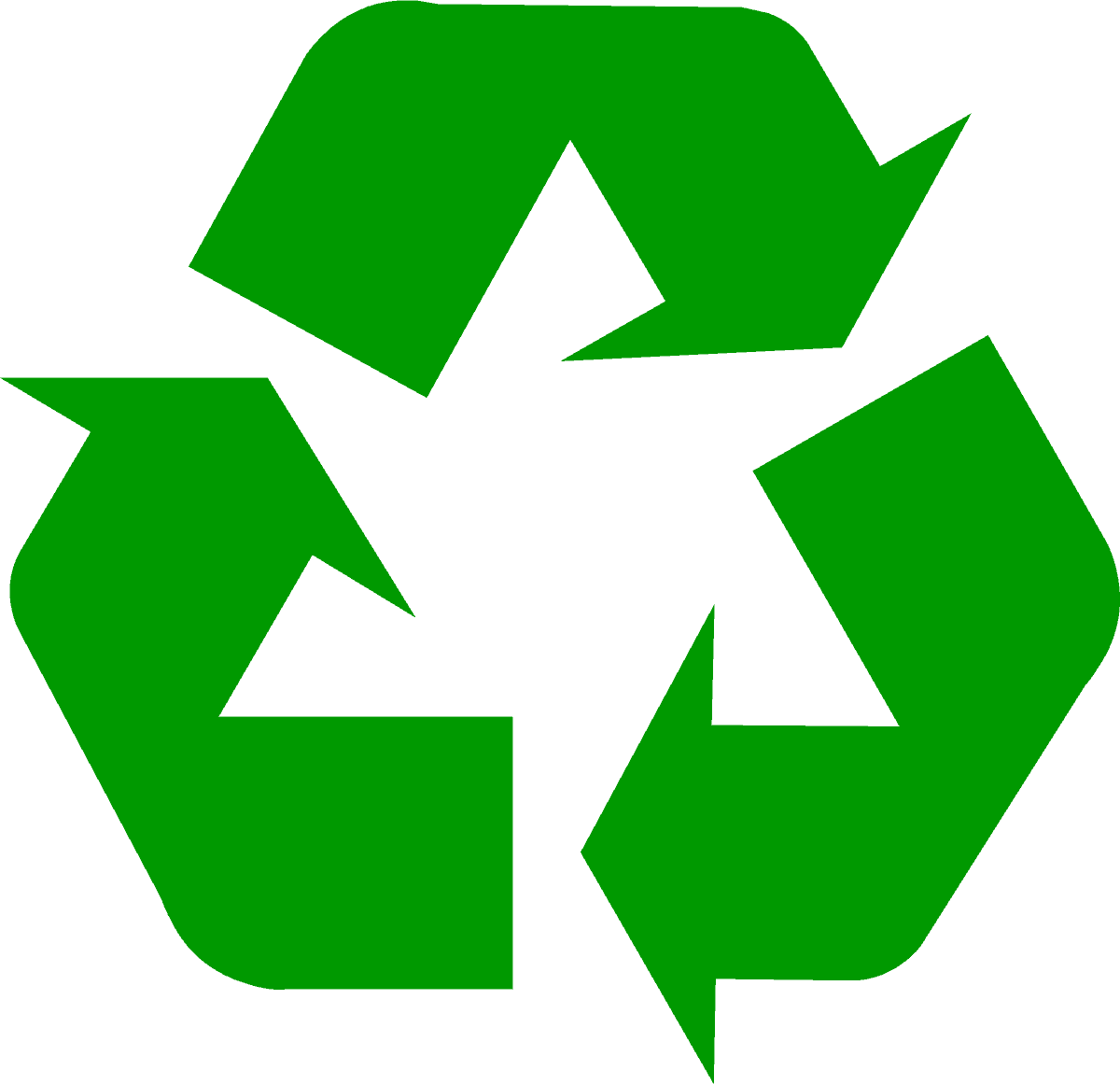 Brand
VPS
VPS International is gespecialiseerd in fitness en gevechtsportmateriaal in het hogere kwaliteitssegment van de markt. VPS is gevestigd in Merchtem België.