Treadmill Runner 1
€1 895,40 Incl BTW
Treadmill with a DC motor of 2.5 HP and inclination up to 15%. Shock-absorbing tread with elastomers. Maximum speed 20 Km/h . Maximum user weight 135 Kg. Foldable model.
Available on back-order
Description
Treadmill with very well finished frame and motor of 2.5 HP DC
With its carrying capacity up to 135kg, this treadmill is capable of absorbing shocks like no other. This treadmill gives the same feeling as walking on a Finnish piste.
Heavy Duty Motor
This treadmill has a DC motor of 2.5 Hp with a peak power of up to 6 hp. Our motors and controls are tested up to 900 hours in the technical lab to ensure quality. This makes all the difference when you buy a device from VPS. All our devices are subjected to rigorous testing.
Shock Absorbing Treadmill
This treadmill features a VPS Ultra-deck on a VPS TECH suspension.
An ergonomic belt of 3 mm gives extra walking comfort. This appliance is equipped with solid footrests that can be used on all substrates. This allows this treadmill to be stable in place without leaving any traces behind. If you want a protective mat underneath the appliance, protective puzzle tiles of 1 cm (optional) can be placed underneath the appliance. Via this link you can view the protective floor.
Saving and foldable
This treadmill is foldable and takes up little space. The powerful pressure pumps make this treadmill easy to fold. This unit is equipped with transport wheels and is easy to move in folded position.
Service
Why does VPS models last long in the range? First of all, it is for our customers to be able to supply all spare parts in case of a defect. Most companies cannot deliver spare parts after 4 years, which means that your device can no longer be recovered. At VPS we think further and we can say that we have at least 10 years of spare parts in stock of just about all models in the range. This is certainly an important point to consider.
Delivery and Installation
Delivery and placement is free on the ground floor. For delivery on the first floor, an additional cost of 150 € is charged.
Via this link you can add Delivery on 1st floorto the shopping basket.
Via this link you can add Delivery on 2nd floorto the shopping basket.
Via this link you can add Delivery on 3rd floor tothe shopping basket.
Orders outside the Belgian borders are sent in box on pallet. You can always contact us to make further arrangements for the installation on site. We like to deliver all over Europe.
After-sales service
For the After sales service and service we put the bar very high. installation, maintenance and repairs are done by our own service and that is very important. (Within Belgium)
ECOLOGICAL POLICY
During the delivery of your treadmill, we take all waste from packaging back to our warehouse and we sort all types of waste so that they can be recycled. In this way, wood, plastic, styrofoam, metal and cardboard are fully recycled. VPS contributes to a greener world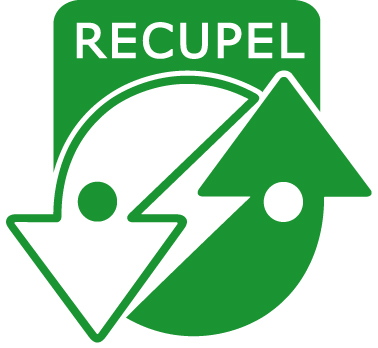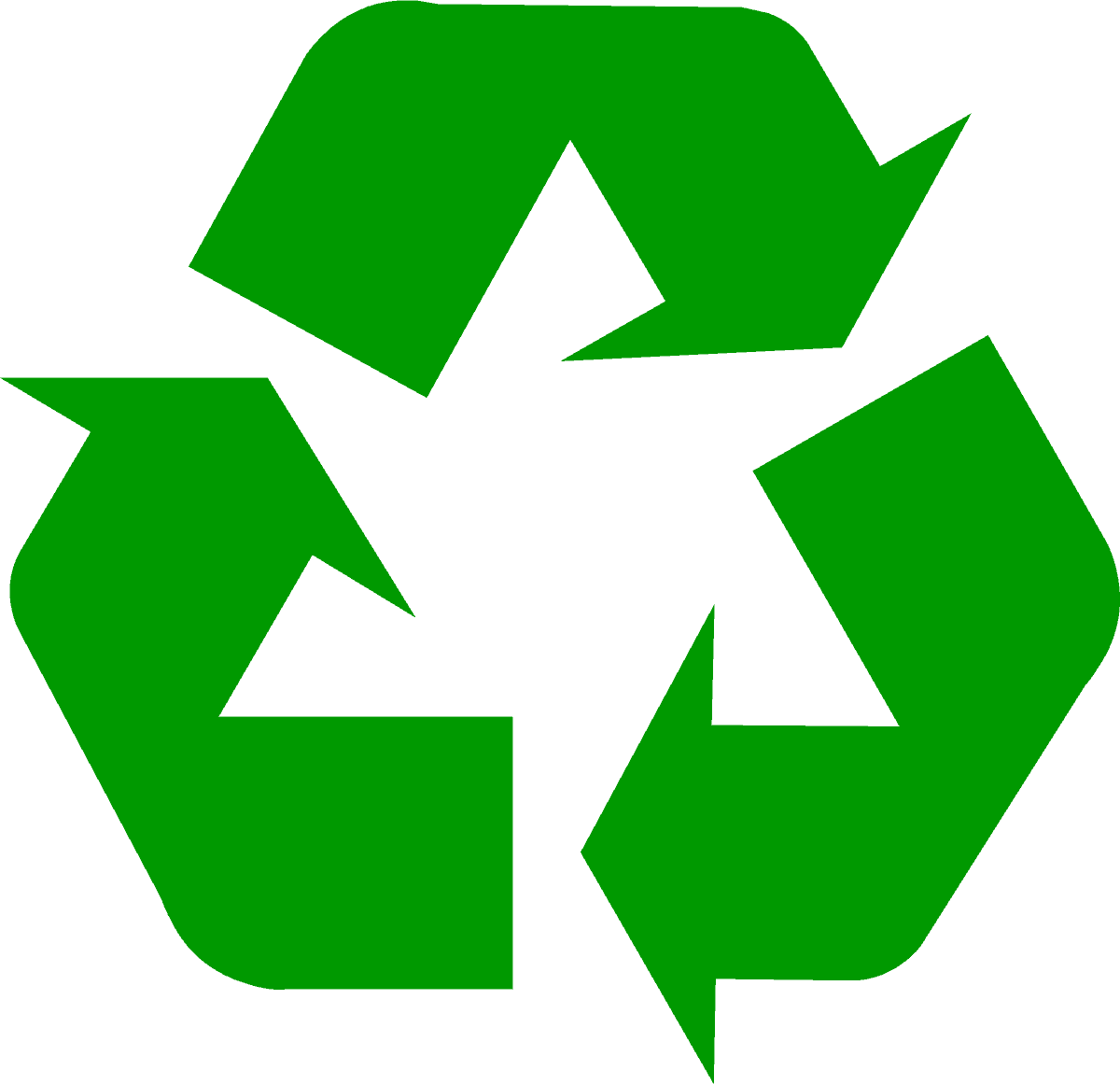 Brand
VPS
VPS International is gespecialiseerd in fitness en gevechtsportmateriaal in het hogere kwaliteitssegment van de markt. VPS is gevestigd in Merchtem België.
Additional information
| | |
| --- | --- |
| Weight | 120 kg |
| Motor | 2,5 HP |
| Speed | 0.8-20 km/h |
| Helling | 1 – 15 % |
| Polar ontvanger | Yes |
| Opklapbaar | Yes |
| Gewicht | 100 Kg |
| Afmetingen | 92 cm × 140 cm × 198 cm |
You may also like…
EAN:

5404030300041

Out of Stock

€

650,40 Incl BTW