Magnetic Spinning Bike S7 – Zwift
€1 495,40 Incl BTW
Magnetic spinning bike with computer and smartphone holder. Very solid finish. Console with wattage measurement and Bluetooth. Zwift compatible.
31 in stock (can be backordered)
Description
Magnetic spinning bike with Bluetooth computer and wattage measurement.
This magnetic spinning bike is a very robust finished spinning that can also be used professionally.
This bike has a console with all the useful information such as time, speed, distance, heart rate and wattage.
The resistance can be increased very quickly by the handy lever, something most cycling enthusiasts love during interval training.
The wattage measurement on this device is quite realistic and gives an extra boost during training.
This bike also features a handy universal smartphone holder.
With the convenient transport wheels, this bike can be easily moved.
[embedyt] https://www.youtube.com/watch?v=9yKHgXJN_co[/embedyt]
[embedyt] https://www.youtube.com/watch?v=CQR_TQD08_o&width=1000&height=563[/embedyt]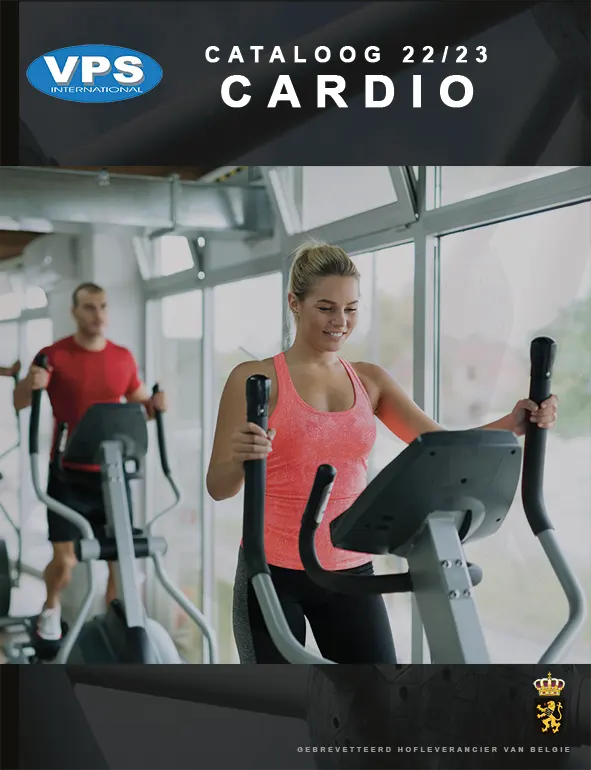 Additional information
| | |
| --- | --- |
| Max gebruikersgewicht | 150 Kg |
| Gewicht | 58.6 Kg |
| Kleur | BLACK MATT |
| Level | 16 levels |
| Afmetingen | L 148 cm B 57.5 cm, H 113.5 cm |
| Garantie | 2 year |